Integrated payment gateway for cryptocurrencies such as Bitcoin and Litecoin
Get Started

Payment Features
Here are some ways we can help you process payments
Vault
Protect your coins in the vault, requiring a time amount you specify before being able to spend them.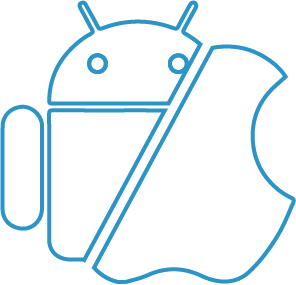 Auto Coin Conversion
Auto convert for some of our coins, saving you the trouble of moving funds, wasting time and fees.
Point of Sale (POS)
Simple interface for in person transactions.

Multi-Coin Wallet
Optionally store your coins in our secure online wallet.
CoinPayments is the first and largest payment processor of over 1,890 cryptocurrencies


GET STARTED
We were searching for a crypto processor for a while, and one of our team members said 'use CoinPayments, they are the best' and he was right! From the fast integration process, to low fees and a huge list of cryptocurrencies, working with CoinPayments has proven to be an excellent choice! The benefits of this collaboration are already visible, especially for our casinos who have gained more players and can process almost any cryptocurrency in the market.

Blue Ocean Gaming
We wanted to accept StartCOIN payments so we starting developing. We wanted to accept Ether payments so we starting developing. Then we realised CoinPayments could do the hard work for us and we could accept all payments and receive the money in Bitcoin. Thanks CoinPayments, we only need to develop with one API now.

Simon Dixon, CEO BnkToTheFuture.com
I have to tip my hat to the people at CoinPayments.net. They've released a stable, robust service to accept cryptocurrency for your online business. I couldn't be happier with the success of the business, and I couldn't have done it without CoinPayments.net

Director, ShibeMint.com
Submit Feedback
Press
Flexibility for merchants